Power Up Your Day With 3Y Power !
" Power up your day with 3Y Power " is meant for both customers and employees. 3Y Power Technology is dedicated to make continuous improvements to our product and services. As the satisfaction of our customers is most precious to us, we strive for a long term cooperation, which benefits both partners.
3Y's goal is to exceed our customers' expectations through an innovative, honest, and responsive approach. We want our customers satisfied so that they desire to establish a long term business relationship with us that benefits both companies.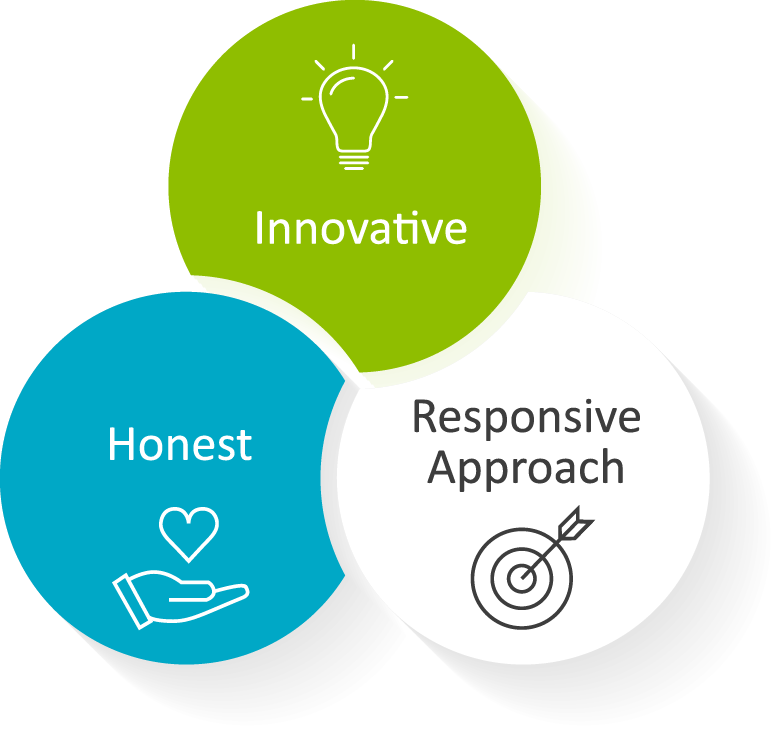 We are also committed to our employees in creating a work environment based on professionalism, teamwork and an employer of equal opportunity. We will remain committed to a team environment that operates on the highest level of ethics and shares in the opportunities and benefits resulting from our company's success.